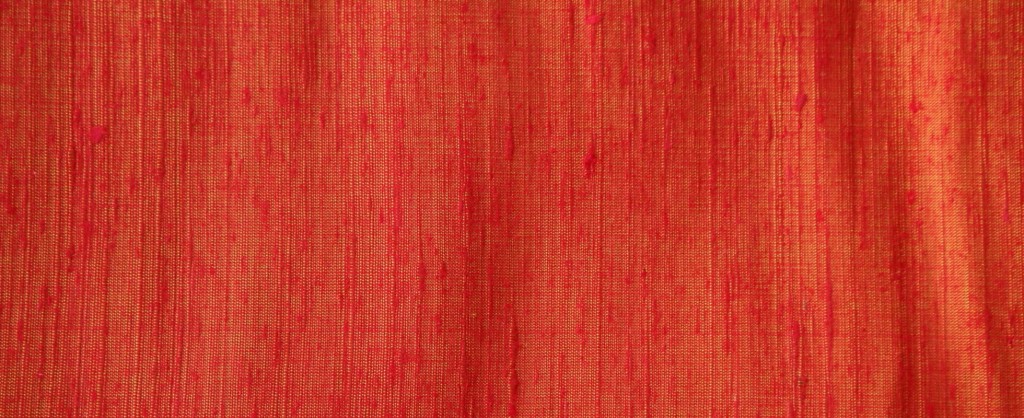 YOUR LAO CONCIERGE
We service a sophisticated clientele seeking a personally tailored travel experience.
Our exclusive activities open the hidden door to rich Lao culture and reveal truly unique stories.
Enjoy the luxury of private tours, top class guides, handpicked resorts, exquisite cuisine, and special encounters that offer clients an authentic Lao experience.
Your individual journey will be crafted beyond imagination.

OUR SERVICES
TAILOR-MADE I PERSONAL I EXCLUSIVE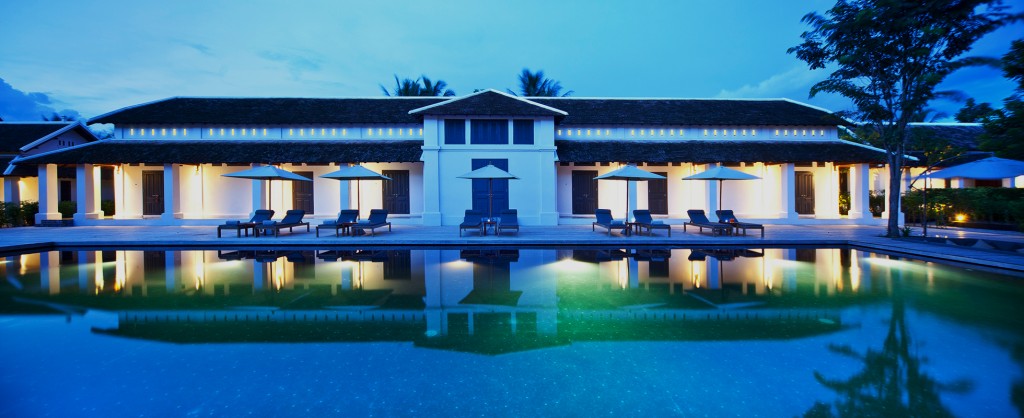 EXCLUSIVE HOTELS
RECOMMENDATIONS I RESERVATIONS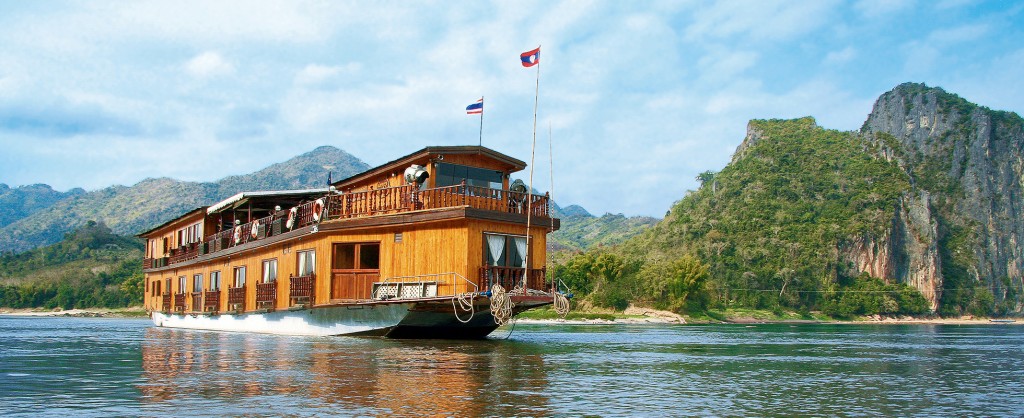 EXCLUSIVE TRANSPORTATION
LUXURY VEHICLES I AIR SERVICES I CRUISES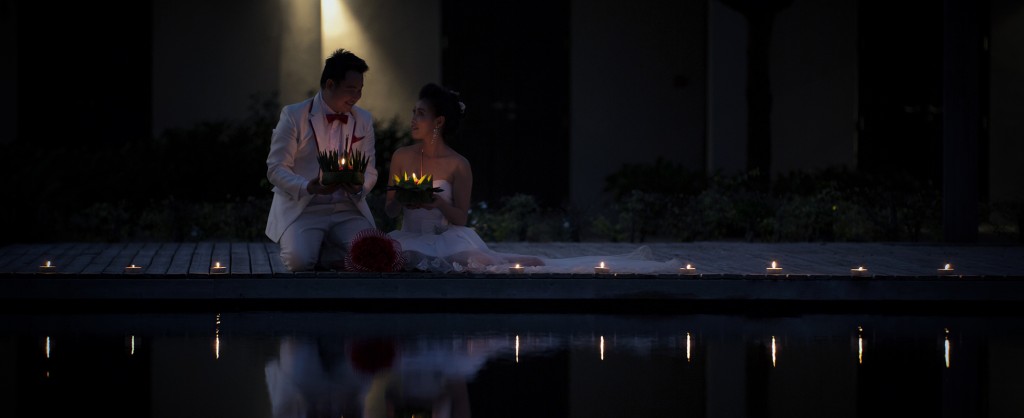 SPECIAL EVENTS
WEDDINGS I HONEYMOONS I UNIQUE OCCASIONS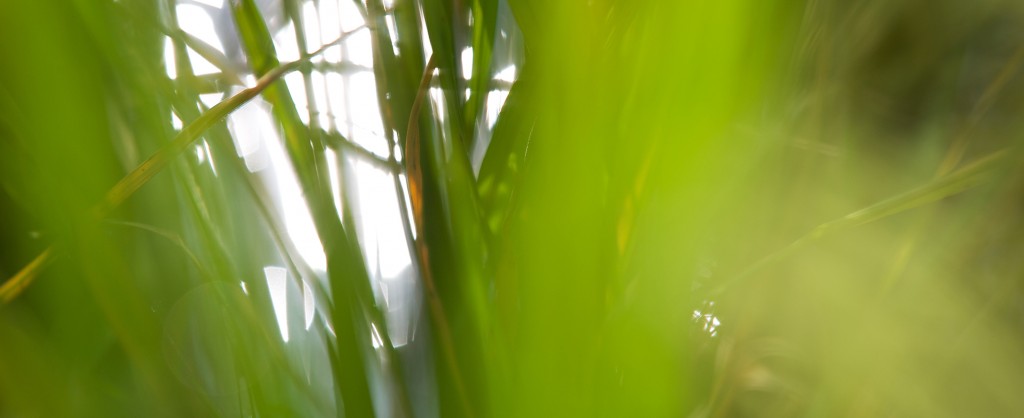 EXPLORE NATURE
INFORMATIVE I ACTIVE I SPECIALISED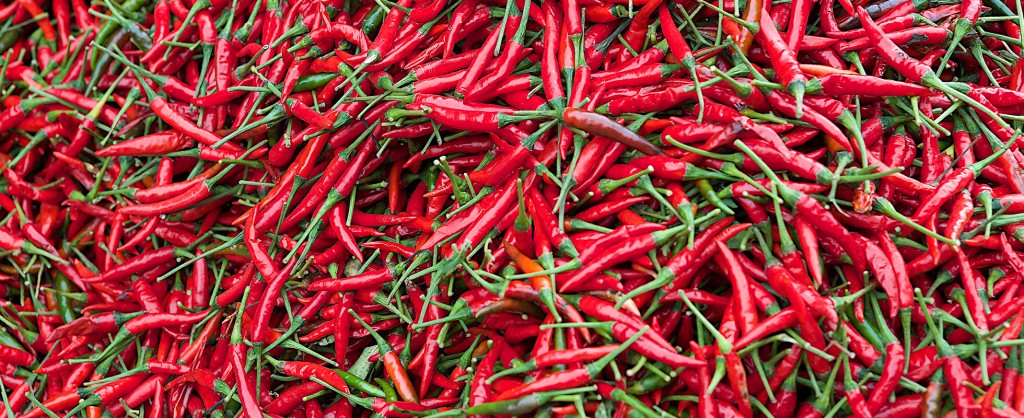 CULINARY JOURNEYS
PRIVATE DINNERS I COOKING CLASSES I MARKET TOURS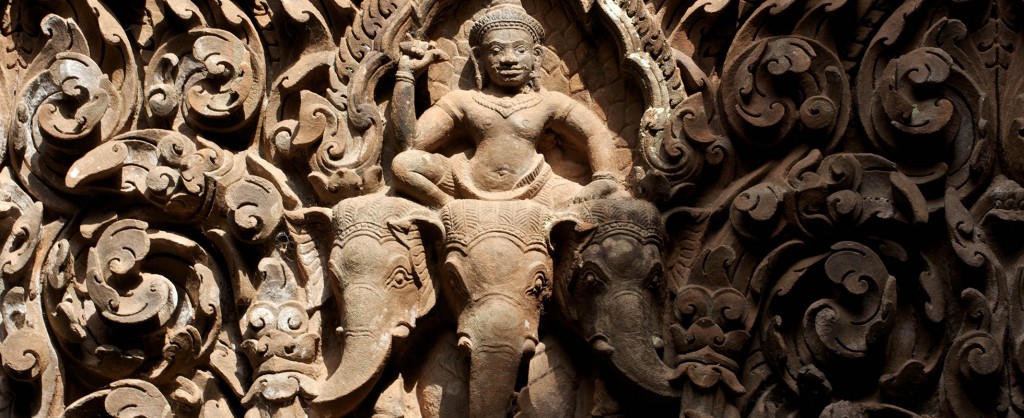 CULTURAL DISCOVERY
KNOWLEDGEABLE I SUSTAINABLE I ENGAGING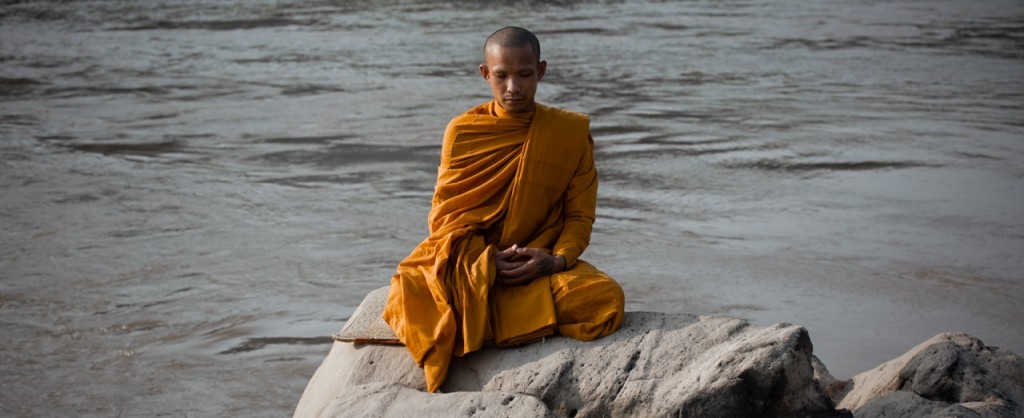 REJUVENATION
MEDITATION I YOGA I SPA TREATMENTS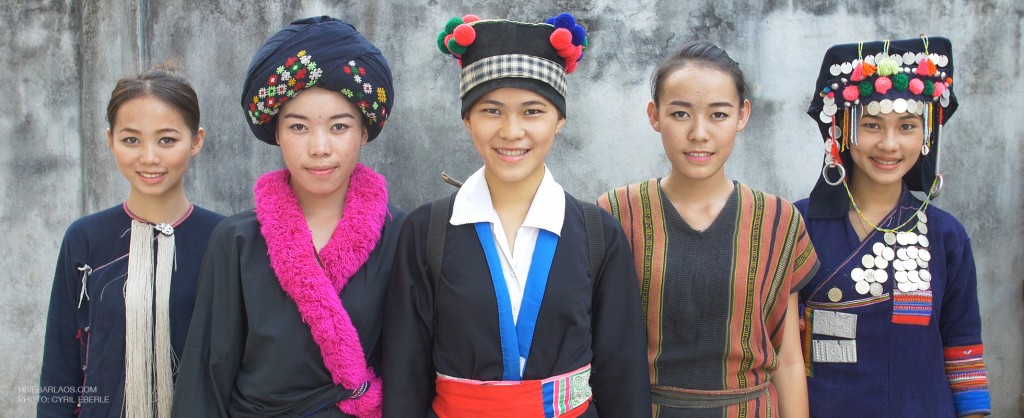 PRODUCTION SERVICES
FILM I PHOTOGRAPHY I JOURNALISM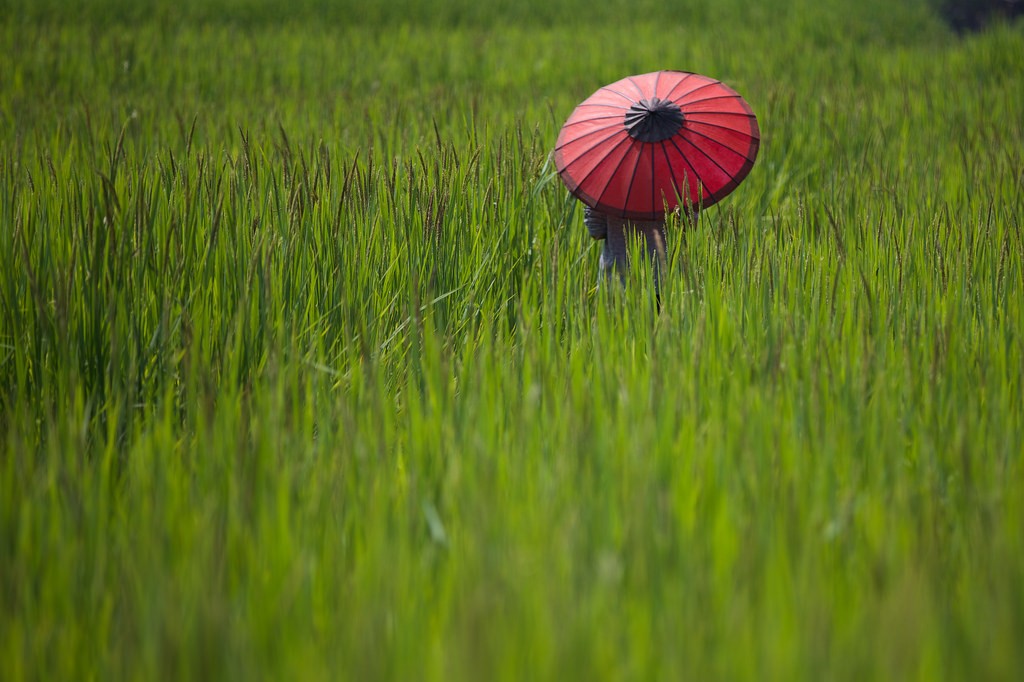 GET IN TOUCH
Our concierge service team is always available to assist you in your travel planning, from short getaways to extended journeys filled with exciting discoveries in Laos.
Exclusive Laos
Ban That Luang
06030 Luang Prabang
Lao P.D.R.
Phone: +856 202 865 1177
Email: hello@exclusive-laos.com